National Windscreens have an extensive range of glass available at the highest quality. With access to over 10,000 products and hundreds of thousands of stock strategically located around Australia.
The types of Glass and features include, but are not limited to: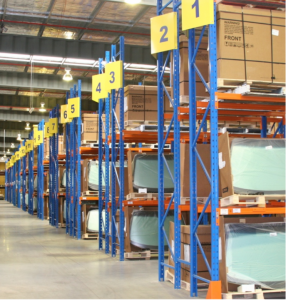 Solar Control Glass
Low-E/Coating Glass
Acoustic Glass
Encapsulated/Extruded Glass
Tinted Windscreens
Top Tinted Windscreens
Heated Windscreens
Automatic Rain Sensors
Automatic Light Sensors
Ceramic Bands
Windscreen Antenna
Lane Departure Warning Systems
Head-up displays (HUD)
All our Glass is sourced from specialist glass suppliers to meet the Australian Standard AS/NZS2080:2006 or equivalent International Standards.
Australian & New Zealand Standard (AS2080:2006)
Economic Commission for Europe(ECE)
American National Standard (DOT-459)
Japanese Industrial Standard (JIS) Korea(KS)
Contact us today for more information on Types of Glass at info@nationalwindscreens.com.au or 1300 36 36 32