National Windscreens – Frankston
Our local windscreen repair and replacement experts in Frankston and surrounding areas.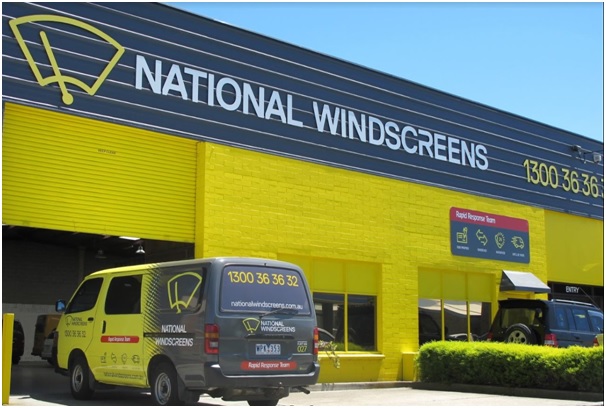 Services:
In branch & Mobile Service – we come to you
After Hours Emergency Service
Windscreen repair & replacement
Side and rear replacement
Tinting
Glass roofs
Light Commercial
Chip Repair
Windscreen Repair & Replacement in Frankston
If your car windscreen has been chipped recently, it's best to arrange a windscreen crack repair or complete windscreen replacement as soon as possible. Putting off repairs or replacement can only make things worse, potentially turning your vehicle into a road safety hazard. For emergency windscreen replacement or 24 hour windscreen repair in Frankston, you can rely on National Windscreens to ensure your windscreen is strong and safe for the road.
High-Quality 24/7 Mobile Car Window Services
National Windscreens provides 24/7 mobile car window services to get you back on the road safely. Whether you're a Frankston local or you're stuck on the side of the road with a chipped windscreen, we can help you with:
Windscreen repair and replacement
Windscreen chip repair
Rear window replacement
Car side window replacement
All services are offered 24 hours a day, so wherever you're located in the area, you can trust National Windscreens to provide the quality services and advice you need.
Why Choose Us for Windscreen Repair & Replacement?
There are many reasons to choose National Windscreens when you need specialist windshield repair services and more in Frankston:
In addition to cars, we also complete windscreen replacements and repairs for other vehicles including trucks and buses
We provide our customers with some of the most competitive rates on the market
National Windscreens has been synonymous with expert windscreen repairs for over 30 years and boasts more than 100 centres across the country
We work closely with most insurance companies in Australia where available
We deliver custom services that are tailored to your needs with every job
All work is covered by a lifetime guarantee for your peace of mind
Contact Us Now
No one plans to need a windscreen replacement or repair. If you find yourself in a situation where you need mobile car window services in Frankston, get in touch with the professionals at National Windscreens. Contact us by phone or online to arrange our services or learn more about how we can assist you further